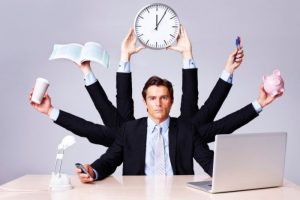 The profession of manager is the second most sought – after in Ukraine, after programmers. Managers are needed wherever trading market relations are present, and they are very different: from a sales, purchasing or advertising manager, to presidents and directors of large corporations, above which there are only owners and shareholders. The presence of subordinates unites them all.
Before entering a manager, think about whether such a job is for you? Are you ready day after day to work with maximum efficiency, climbing the multi-stage career ladder to the very heights?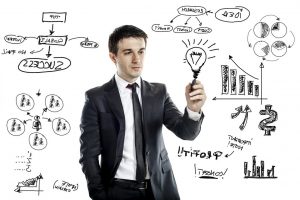 Do you want to constantly communicate with people, become a leader, coordinate someone else's work? Can you memorize huge amounts of information and look for innovative solutions?
If all the answers are yes, then you will make an excellent manager, with high chances to reach the top level. But even at the initial stage, without work experience and in lower positions, if you learn to be a manager, the salary will be 11 – 15 thousand UAH. per month. And the last argument: in the Odessa region, representatives of this profession receive the most in Ukraine – about 20 thousand UAH.